There is no place in the world with more opera performances than Germany!
SEMINARS COMING IN THE FALL IN NYC AND PHILADELPHIA
Stay tuned for Seminar dates & podcasts
In special cases there is a temporary work leave on a daily basis for important reasons..
"MAKING THE LEAP TO A CAREER IN GERMANY"
Practical, Realistic, Informed
From the Size of Your Email Attachment to the Format of Your Photo. From the Train Station to Center Stage. Avoiding the Mistakes Which Will Stop you Before You Start. How to Find & Contact the Agents & Tips On Effective & Economical Auditioning.
Questions, Comments & General Advice about all of the information on our site. For all of our registered users. 
If you want to sing for ZAV this Fall, NOW is the time to email them for a slot. Summer vacation is coming up and they requests should be made…
Hot Off Die Presse Direct from the Theaters Coming Soon: the 2019-20 Season Plans Press releases are machine translated using DeepL.com , so I cannot vouch that they are 100%…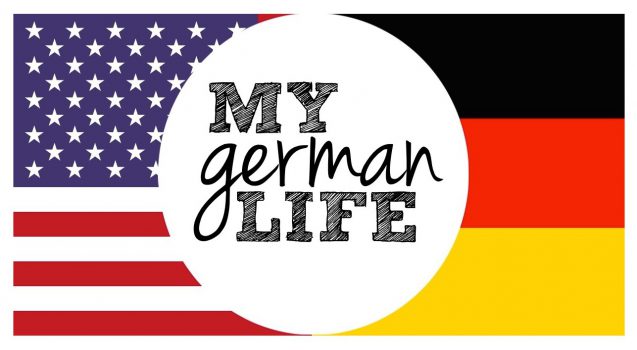 BREAKING NEWS FOR CONTACTING ZAV ***Email Maximum is now 2MB** use youtube links and check attachment size carefully! This list, excerpted from the more comprehensive operabase.com is not a…
How to get in on this and make a life in singing?
This website will help guide you in "Making The Leap To Germany".
Over literally centuries this vibrant system has developed it's own ways of doing thing and cultural, musical and vocal tastes. These have all been evolving rapidly in recent years. It is essential for singers who want to make a career in Germany and Europe to understand how agents and theaters categorize and evaluate singers today. From 27 years living and singing in Germany and from recent conversations with working agents and opera house administrators this website can help you in the following ways: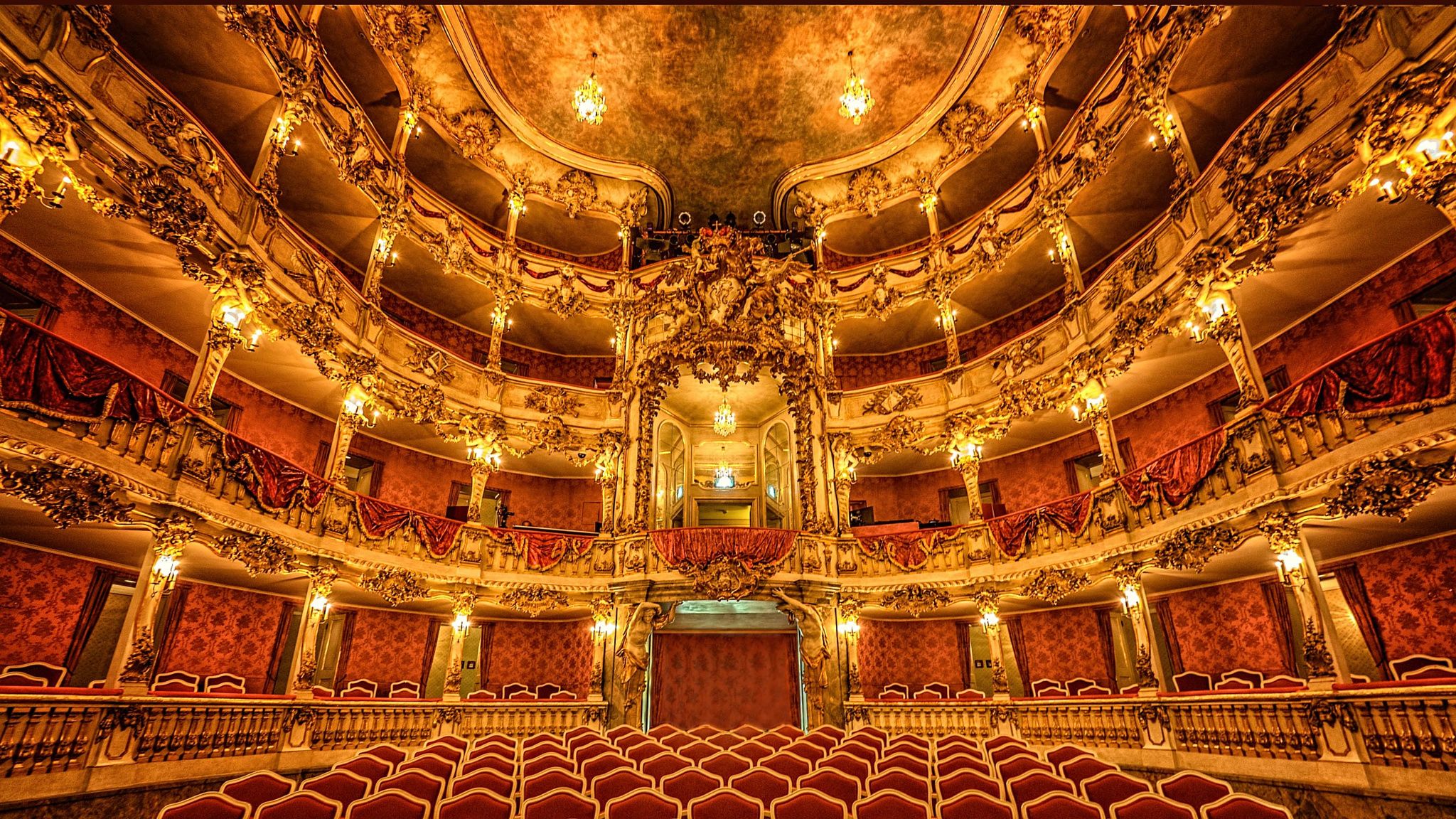 Getting a Job in Germany TOI! TOI! TOI!
This site will give you guidance and practical tips on how to navigate, understand and deal with the German opera scene. Hopefully it will prevent the grossest errors like singing utterly inappropriate repertoire or disqualifying yourself from getting cast because of ignorance. In the end you don't have to be perfect or superhuman, you have to inspire the people who will hire you with your authentic inspiration and humanity onstage. When you do that you will have a wonderful time and at some point it is sure to pay off.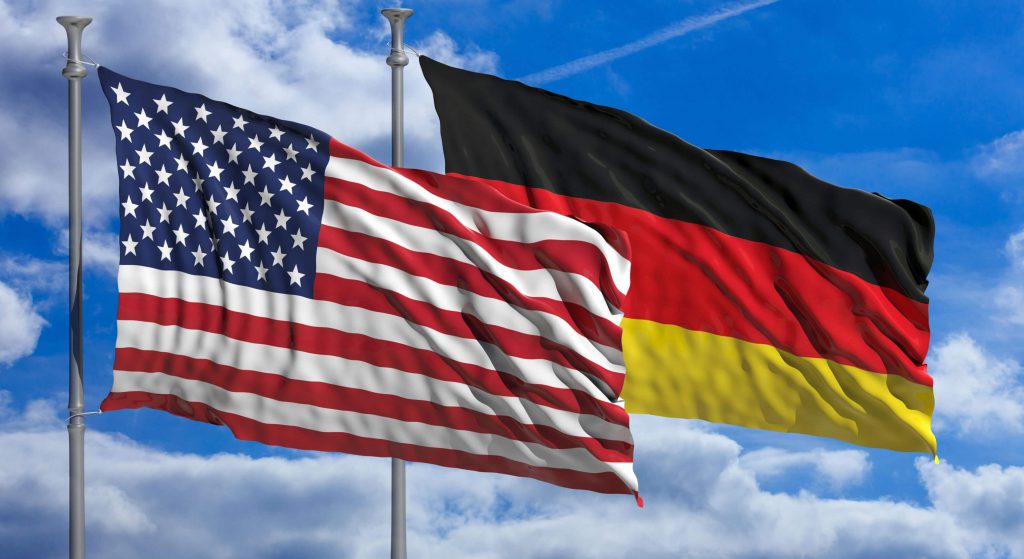 The Bad News: it's hard and expensive. There's tons of competition from all over the world, and Germans are very particular about their language and culture.
The Good News: they're there for the same reasons you are: to hear music and be enchanted. They really are! That's why they're in this business.
Your job is to understand the practical necessities, expectations and requirements, but in the end to be authentically yourself and utterly convincing when you sing for them, be they agents, casting directors, or important conductors.