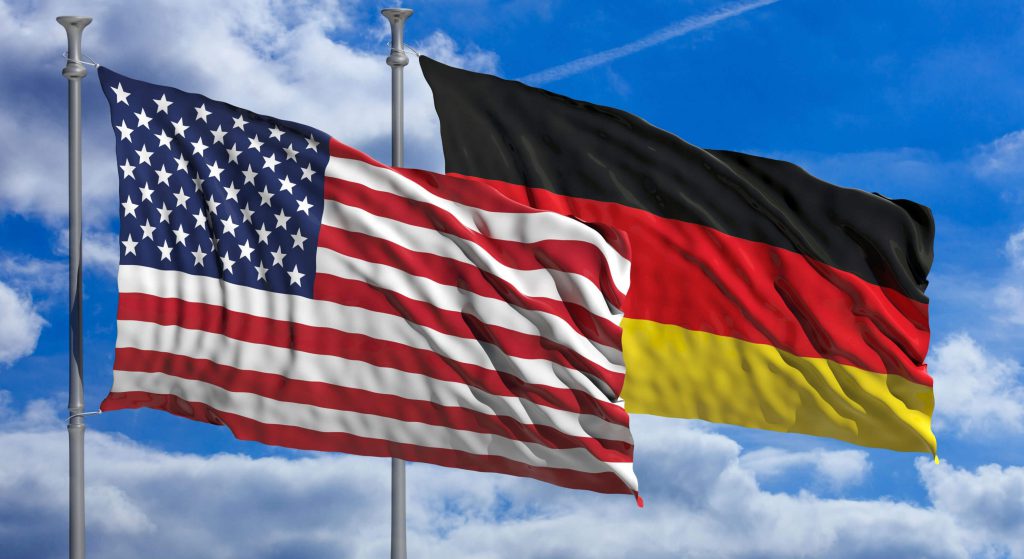 Overview
– Germans are direct and frank and appreciate it if you are that way with them. Many Americans find this abrasive, but nicey nice and cheerfully positive seems superficial and fake to them.
-Try to speak as much German as you can. When it gets to be a problem they'll speak English which most of them do very well. They appreciate your effort and respect for their language.
You're probably best off using the formal Sie with everybody in a theater when auditioning. Getting to be 'per du', or on familiar terms, with someone can be a long  process. The formal "Sie" is especially important with bosses.
-After an audition ask the KBB person running it who was at the audition and if you should wait. If they are interested, they may want to talk to you. You should have found out the names of the Intendant, GMD and Operndirektor, so that you'll know who you're talking to. Your agent will want to know.