There is no place in the world with more opera performances than Germany!
SEMINARS COMING IN THE FALL IN NYC AND PHILADELPHIA
Stay tuned for Seminar dates & podcasts
The Fach System at your fingertips
Whether you're a beginner trying to figure out what arias to sing or a seasoned professional negotiating a contract this database gives you the quick and authoritative information you need to navigate this complex and rewarding system.
Want to know what kind of voice German agents and theaters want for the Count or Contessa in Nozze di Figaro? Don't find out the hard way. You can simply enter the opera, or the character, or even an aria title and find out. Your audition arias may be just right for the United States but all wrong for Germany. Now you can check to see exactly how they fit into German casting preferences. Need to know all the roles in Ariadne auf Naxos including the spoken one? Just enter the opera name and it's all there. Did someone just ask if you'll sing the 1st Geharnischter Man (Armored Man) and 2nd Priest in Zauberflöte? Feel free to go through the complete score, or just type the roles or the opera into the database-you don't even need the German ö, a simple 'o' will do!. Looking for repertoire for a vocal category? Click on it and just scroll through the results. You'll even get links to aria PDF's if something catches your eye.
A free version lets you explore all the search options with a limited number of operas, or you can sign up for a subscription and try the complete database during the 7 day free trial period. And of course you can subscribe monthly or for the whole year, and get all the features of OperGermany including an agent list and recent updates from current conversations with German agents and theaters.
If you work in German theaters for any length of time you'll run into these legal and contractual terms and will need to be able to find out what they mean. You'll also discover that the Intendants and other administrators will respet you more and treat you better if you know your rights as well as your obligations. These translations `are based on the GdBA's (the Theater Worker's Union) "Alphabet der Theaterpraxis" There will always be a Union Rep for the soloists and you should ask her/him to explain these things further. 
Collective agreements may be declared generally binding by the Federal Minister of Labor and Social Affairs. They then apply nationwide. The stage collective agreements have not been declared generally binding. Only the standard agreement was once declared generally binding. According to the current legal situation, the stage collective agreements are only concluded between the German Stage Association and the theater unions. Nevertheless, these collective or standard agreements are also passed on to non-unionized stage members of the stage unions via corresponding clauses in their employment contracts.
"Oper Leipzig Begins Ticket Sales For June 19"
Oper Leipzig has announced they are resuming theater performances with audiences. Germany's restrictions are easing, and while each Bundesland (the equivalent of States) has different procedures, many theaters will be doing the same, if they haven't already.

What does this mean for you and your audition season?
Questions, Comments & General Advice about all of the information on our site. For all of our registered users. 
ZAV is hoping to start auditions in November, but the pandemic is presenting unique challenges and creating new expectations for those auditioning.
We have live reporting from Germany and how the performing scene and auditions are opening.
How to get in on this and make a life in singing?
This website will help guide you in "Making The Leap To Germany".
Over literally centuries this vibrant system has developed it's own ways of doing thing and cultural, musical and vocal tastes. These have all been evolving rapidly in recent years. It is essential for singers who want to make a career in Germany and Europe to understand how agents and theaters categorize and evaluate singers today. From 27 years living and singing in Germany and from recent conversations with working agents and opera house administrators this website can help you in the following ways: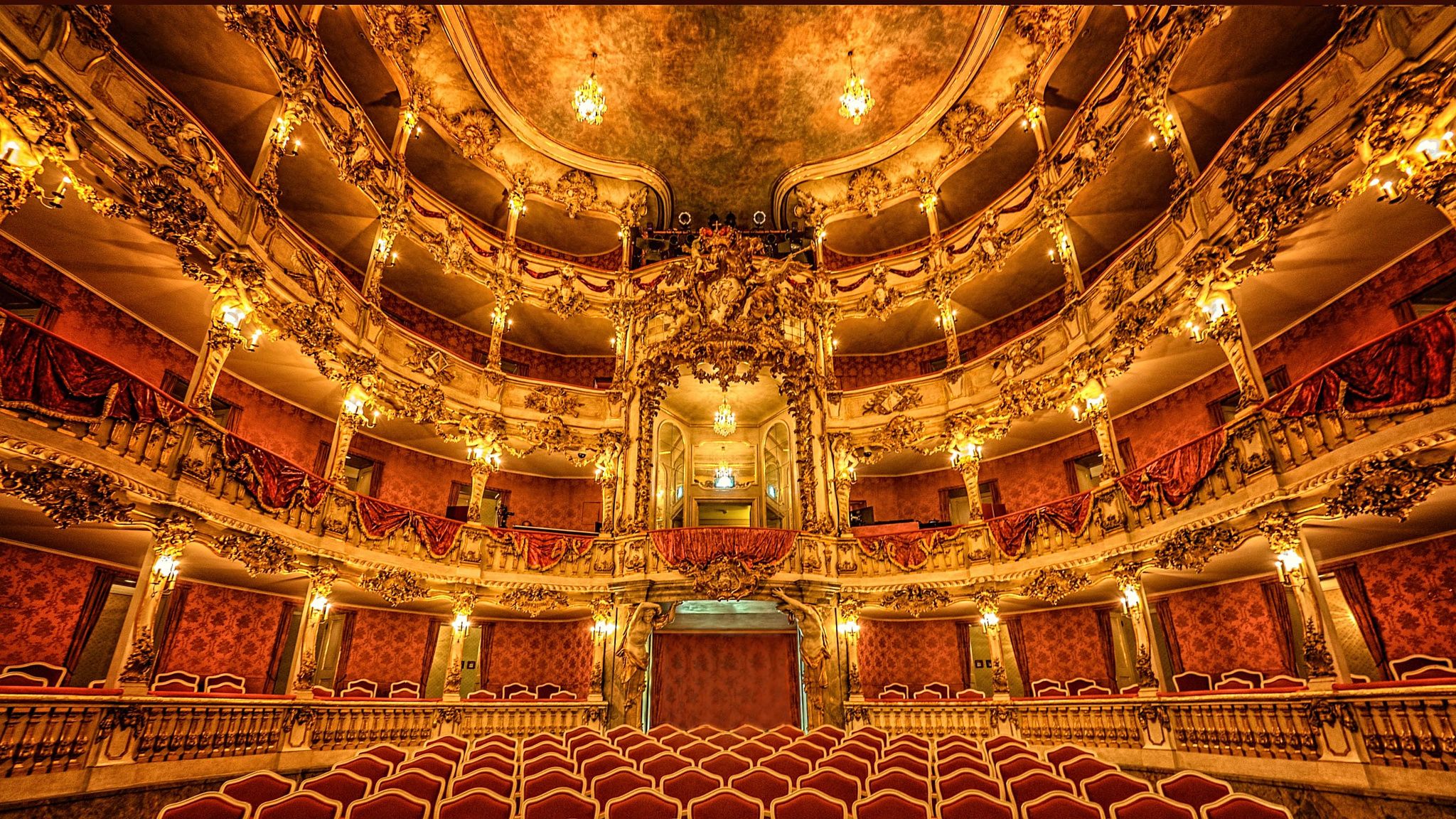 Getting a Job in Germany TOI! TOI! TOI!
This site will give you guidance and practical tips on how to navigate, understand and deal with the German opera scene. Hopefully it will prevent the grossest errors like singing utterly inappropriate repertoire or disqualifying yourself from getting cast because of ignorance. In the end you don't have to be perfect or superhuman, you have to inspire the people who will hire you with your authentic inspiration and humanity onstage. When you do that you will have a wonderful time and at some point it is sure to pay off.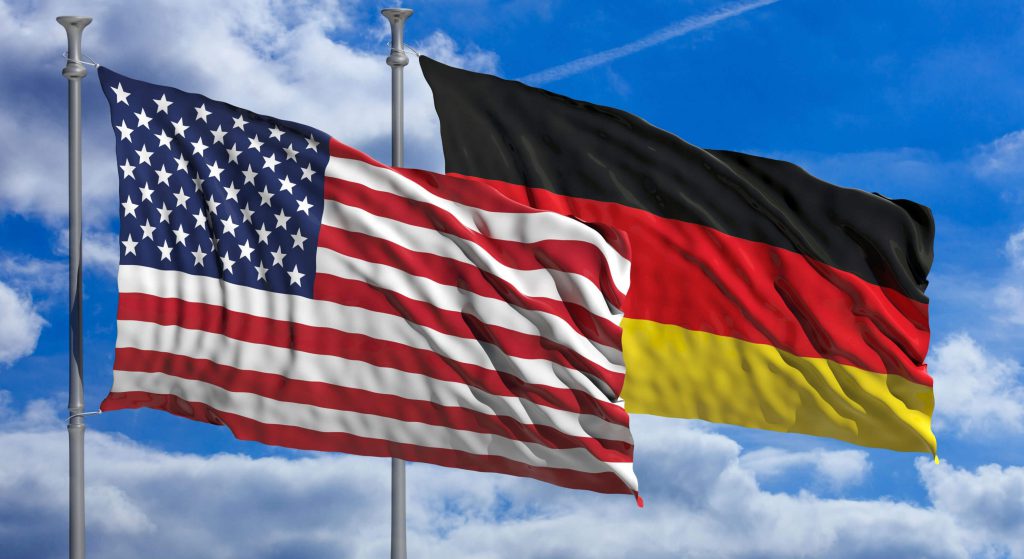 The Bad News: it's hard and expensive. There's tons of competition from all over the world, and Germans are very particular about their language and culture.
The Good News: they're there for the same reasons you are: to hear music and be enchanted. They really are! That's why they're in this business.
Your job is to understand the practical necessities, expectations and requirements, but in the end to be authentically yourself and utterly convincing when you sing for them, be they agents, casting directors, or important conductors.